TAKE YOUR BRAND, BUSINESS, AND CONTENT TO THE NEXT LEVEL THE CHEF JROB EXPERIENCE WAY!

LEARN THE INS AND OUTs OF BUSINESS & MARKETING SUCCESS AND THE SECRETS THAT HAVE WORKED FOR ME AND HELPED MY OWN BRAND TAKE OFF.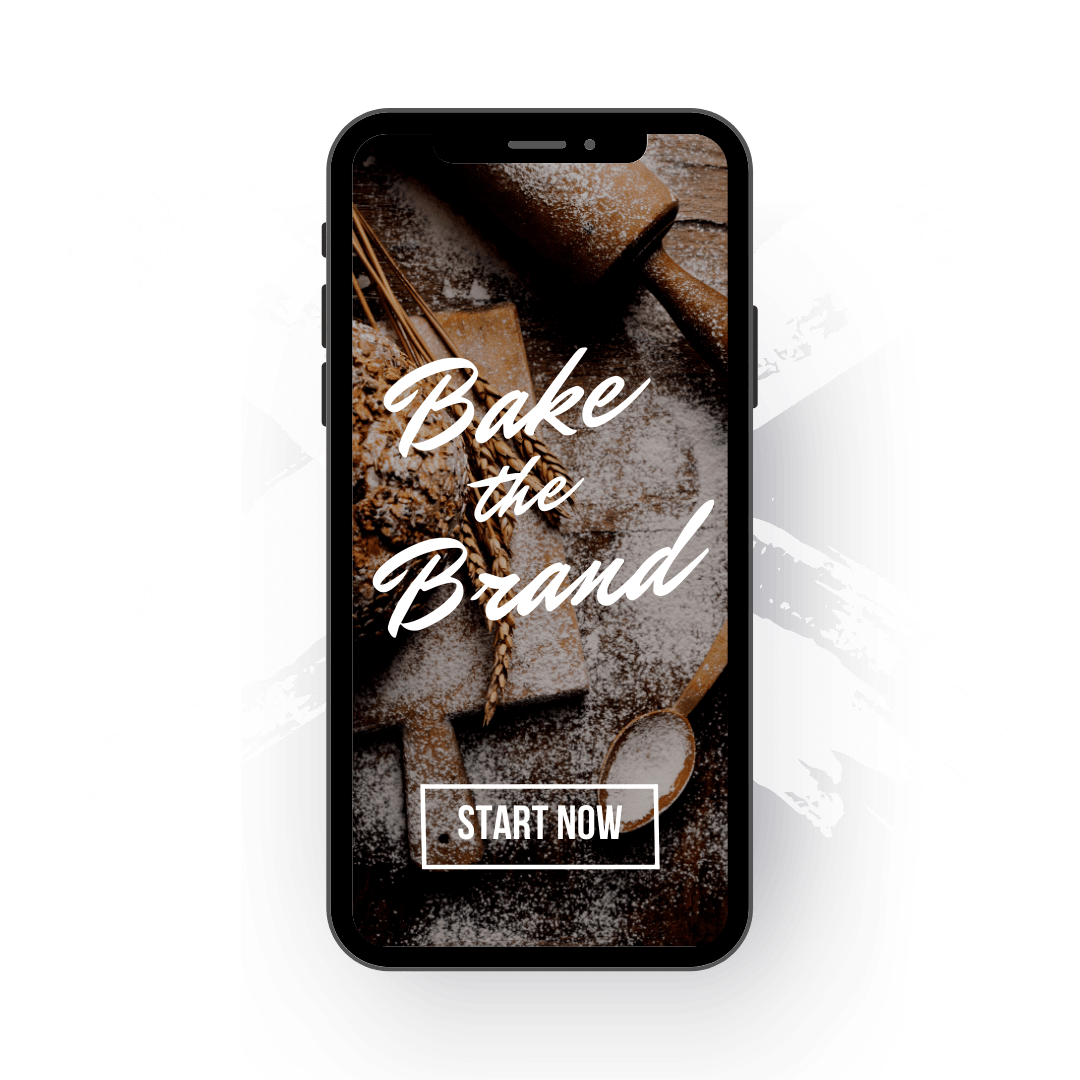 Increase in financial literacy
Personal business accountant
Secure your dream partnerships and get paid for your content
30-MINUTE CONSULTATION TO DISCUSS BUSINESS FINANCIALS, TAXES, MARKETING, AND NEXT STEP PROGRESSION. $75
---
NEW BUSINESS CONSULTATION
WILL DISCUSS THE ESSENTIALS FROM MARKETING, TO CLIENT RETENTION, TARGET AUDIENCE, BUSINESS PLAN FOR THE CURRENT AND NEXT 3 MONTHS (QUARTER) TO ACHIEVE THE DESIRED MONETARY GOAL. BUSINESS OWNER TAX PACKET WILL BE INCLUDED FOR EXPENSE RECORDS AND TAX PREPARATION. FREE MAINTENANCE FOLLOW-UP. $375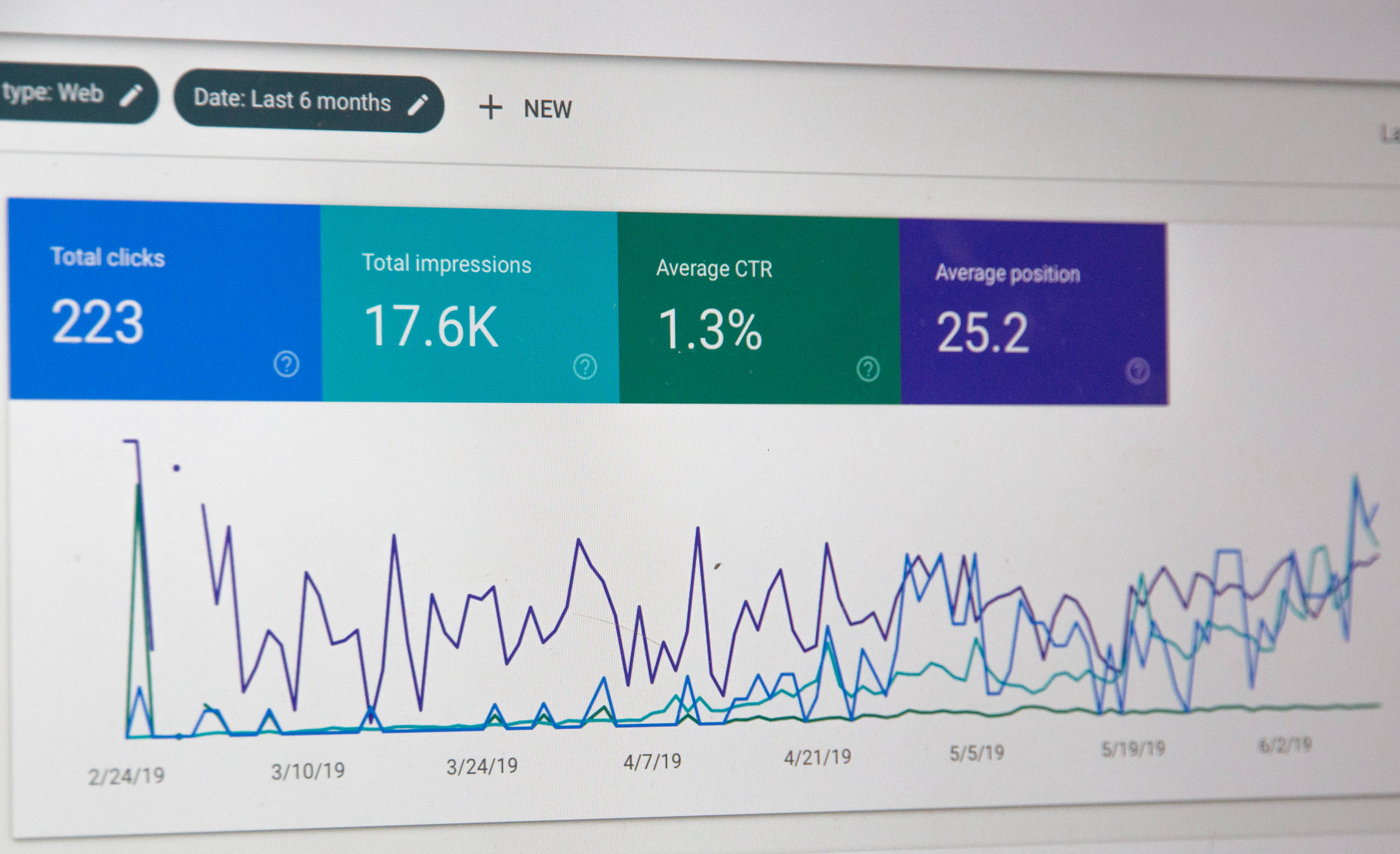 ---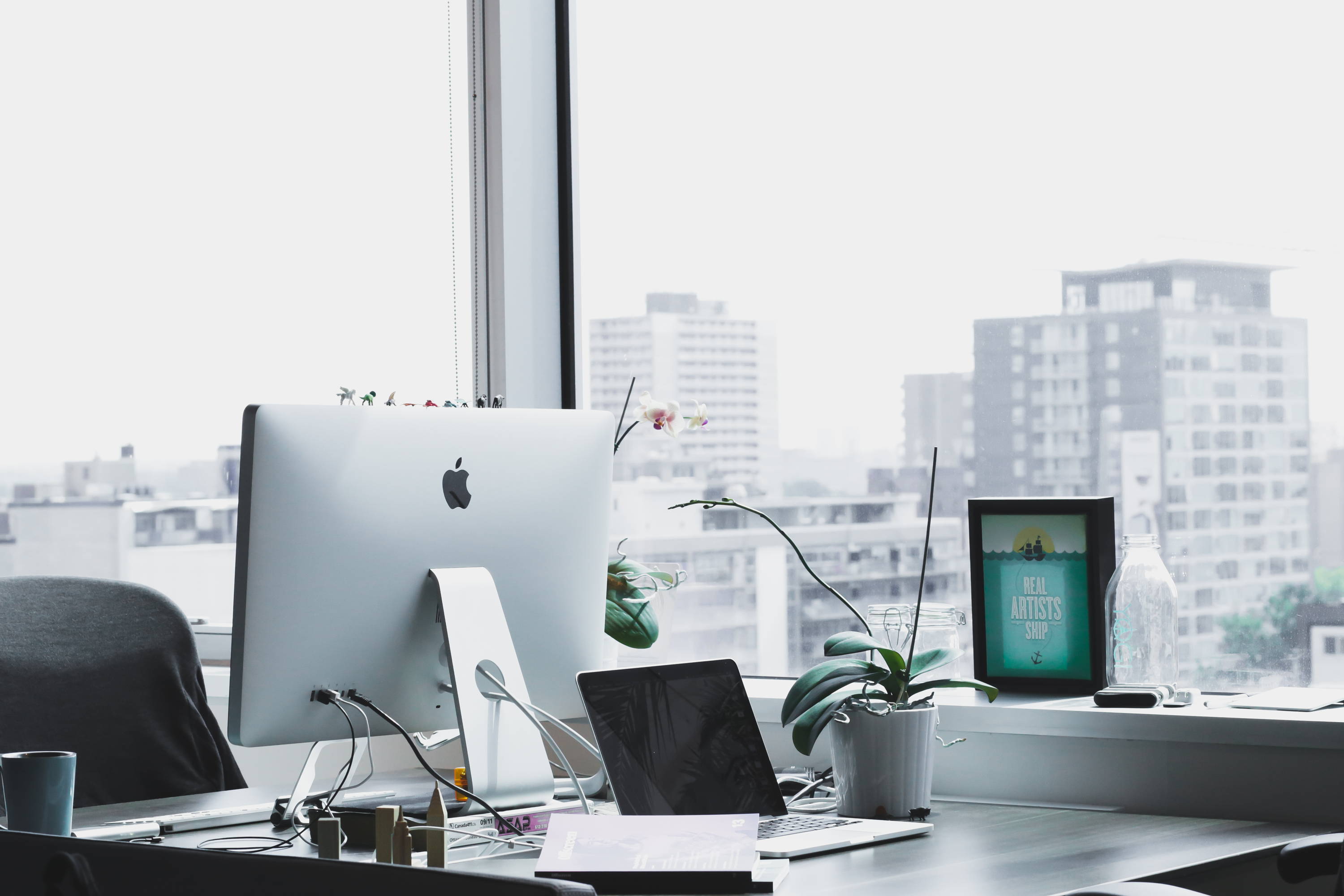 MONTH TO MONTH BI-WEEKLY HOUR CONSULTATIONS FROM ESTABLISHED BUSINESSES WITH CALCULATED ACTION ITEMS THAT WILL BE ACHIEVED AT 70% OR HIGHER. *BEST VALUE* WE WILL RIP THROUGH THE BUSINESS AS A WHOLE WITH YEARLY GOALS TO INCREMENTALLY ACTION ITEMS TO BENEFIT THE COMPANY AND IMPROVE THE SUCCESS RATE TO ITS FULLEST CAPACITY. $250/MONTH
---
1-YEAR BOOKKEEPING & BUSINESS CONSULTATIONS
MONTHLY MEETINGS AND FINANCIAL RECORD-KEEPING TO MAKE TAX SEASON A BREEZE. I WILL SERVE AS YOUR BUSINESS TAX PREPARER AND FINANCIAL BOOKKEEPER TO ENSURE YOU'RE OPERATING IN THE MOST EFFECTIVE AND EFFICIENT WAY. GUARANTEED TO RECEIVE YOUR BEST TAX RETURN OUTCOME WITH TAXX WIZ. $800/MONTH.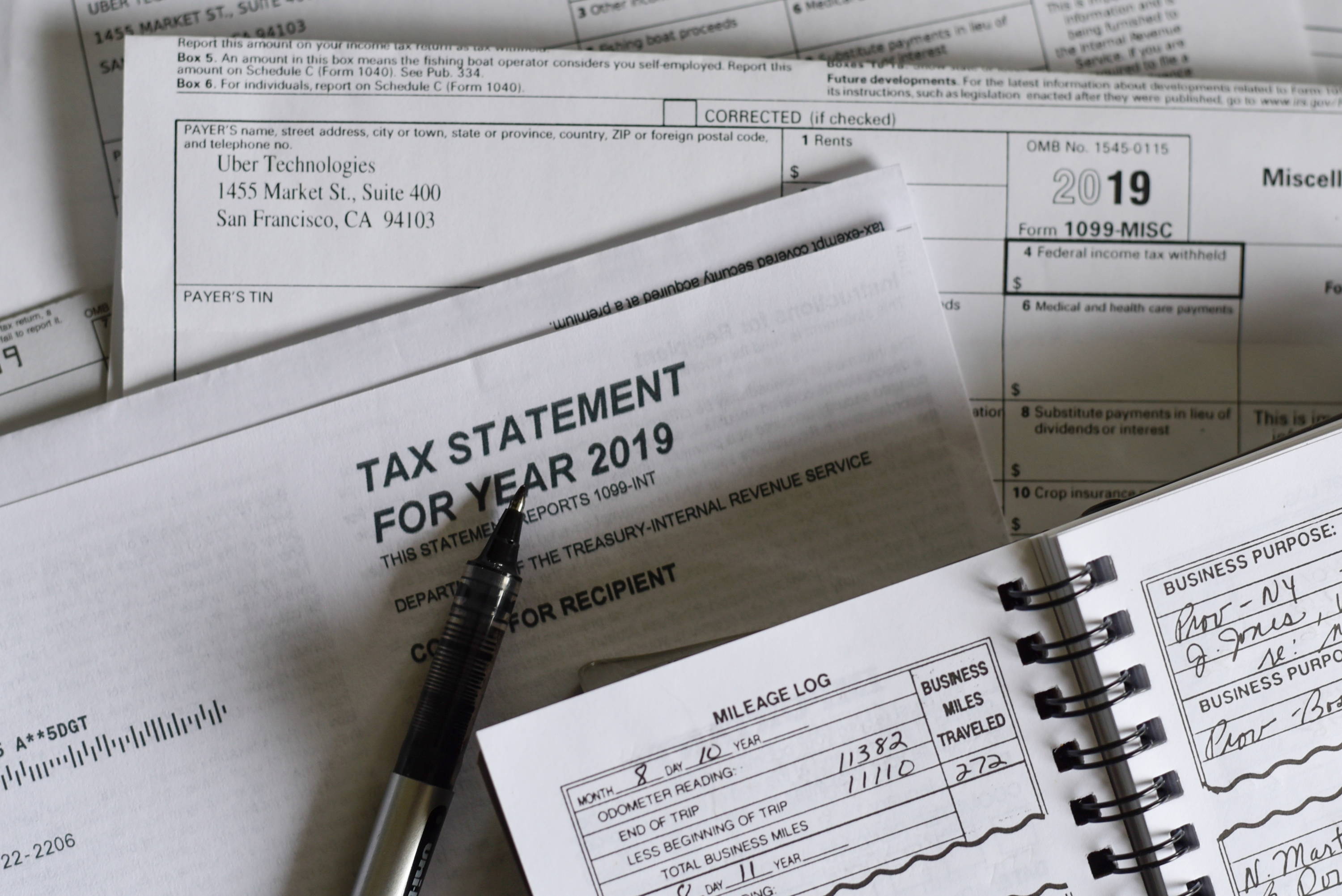 ---
Professionalism, Quality, Responsiveness, Value!
"Justin was my tax preparer and he was amazing. This was my first time using his services. He made sure to answer all of my tax questions in a timely manner. He also completed my taxes in a timely manner as well. Definitely glad I got my taxes done by Justin."
So glad I booked the consultation 3 months ago ! So far I've seen a 30k increase on my bookings"
SHOUTING from the roof tops!

"Justin and Tax Wiz have been amazing through out this whole process. I had a lot of files and they made this process easy and seamlessly. PLUS this was the best return I ever received.
I will recommend them to everyone and anyone."
SUBSCRIBE TO OUR NEWSLETTER
Recieve our latest weekly releases, offers, guides and more.